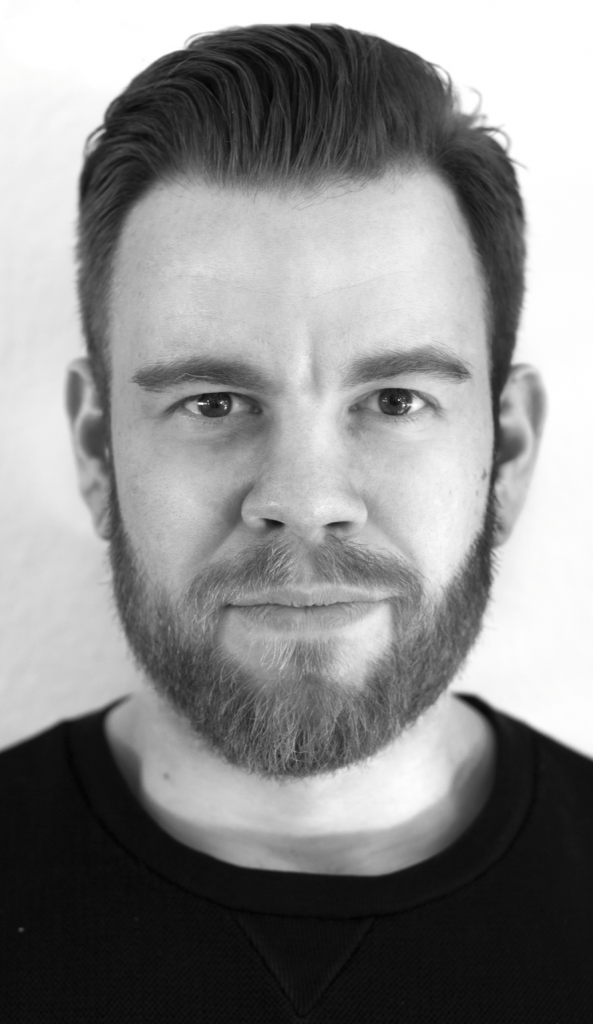 Biography
Patrick Puszko is a composer and musical sound designer. His works are featured in movies, series, documentaries, commercials and games.
He started on the piano, added the guitar a few years later and gained experience playing live in bands and as a session guitarist.
After graduating his Bachelor studies in Audio Engineering at the SAE Cologne, he started out as a recording artist and composer. He finished his diploma in Film Scoring at the renowned Film Academy Baden-Württemberg.
In 2016, he was awarded with the Filmmusic-Prize at the Max-Ophuels Festival on his collaboration with Siggi Mueller and Jörg M. Pfeil on Passion for Planet.
Currently living and working as a Freelance Composer and Educator in Stuttgart, Germany.